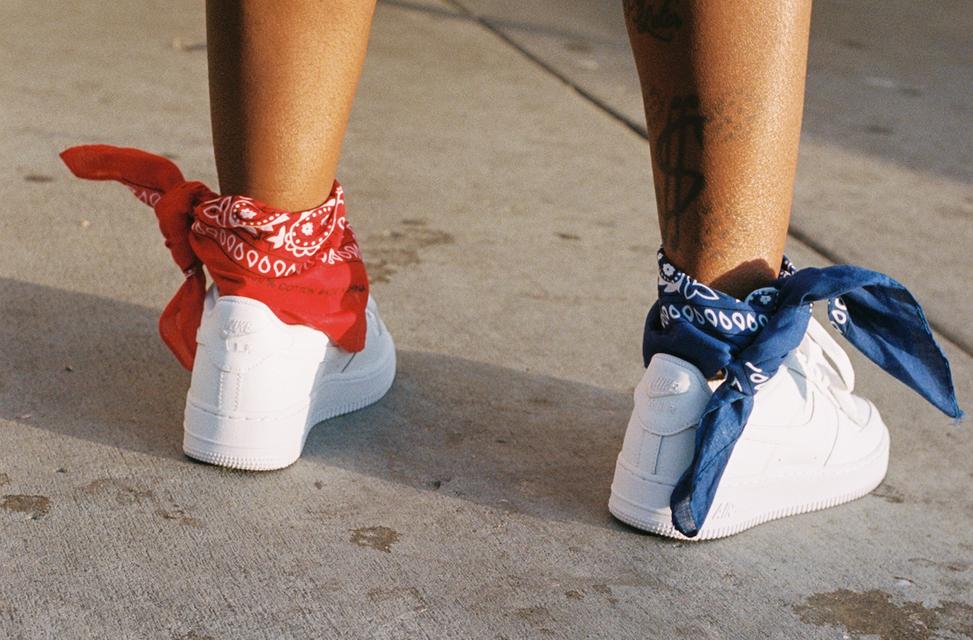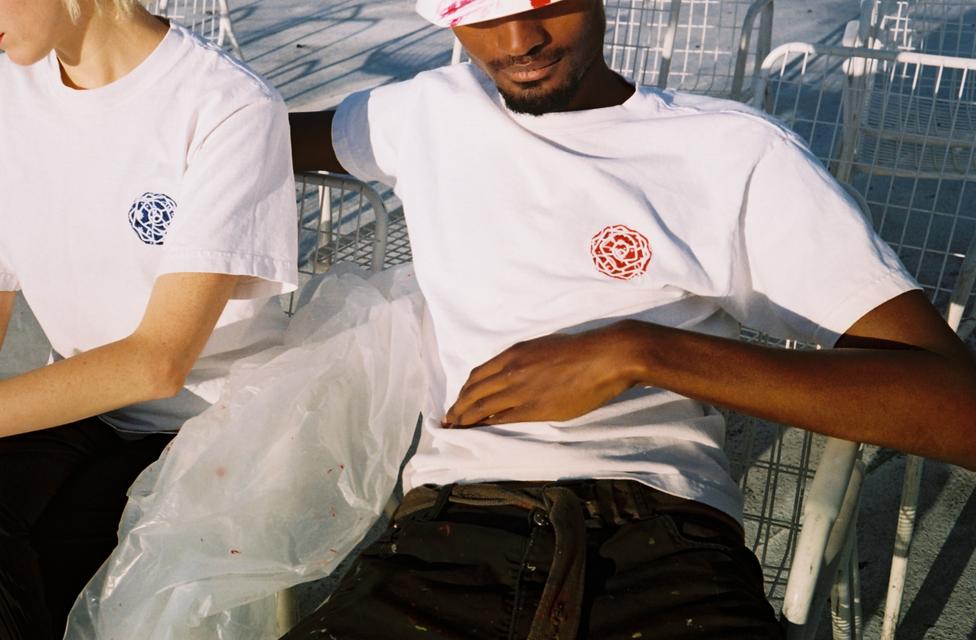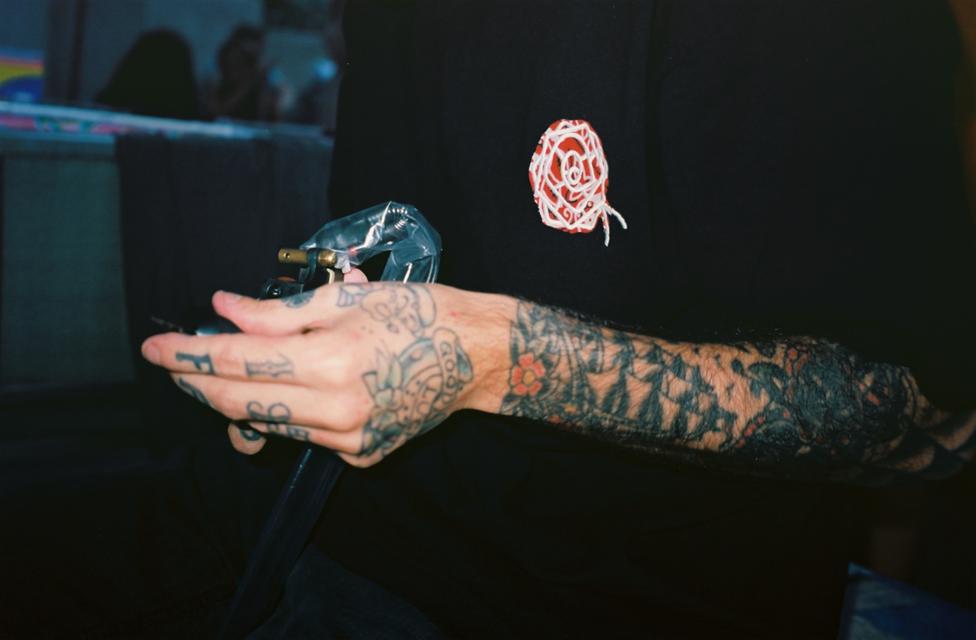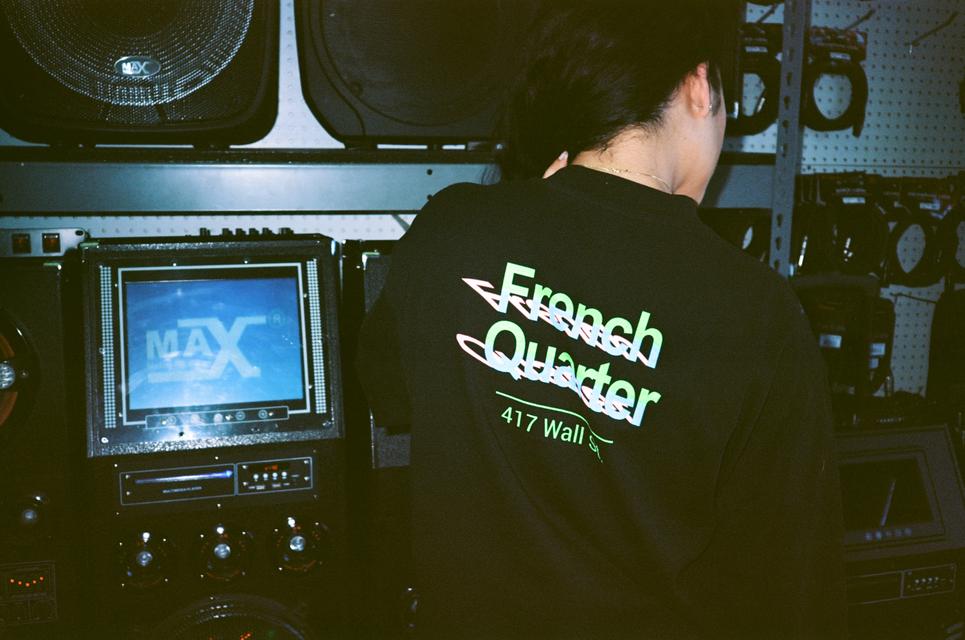 EMPOWER INDIVIDUALS THROUGH ART & FASHION
Downtown Los Angeles's Skid Row is known to be the 'homeless capital of the United States'. But what most people don't know, is that this hotbed for drug trafficking, prostitution and mental illness is the home of amazing artists. The Swagabonds is the first fashion brand designed in collaboration with artists from Skid Row. Our ambition: to have you discover awesome talents, while helping them rise above their circumstances.
Shop the Capsule Collections
6 items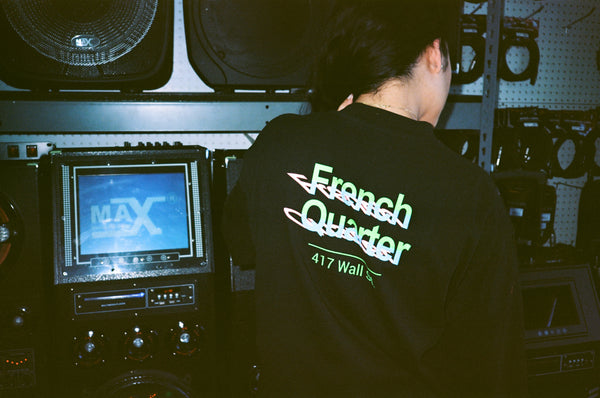 2 items
---
HOW DO WE HELP THE ARTISTS
We offer them an international exposure The primary goal of the Swagabonds is to showcase local talents and to promote their art internationally. And it all starts with you wearing our clothes.
We provide them with a source of income When you buy our clothes, the artists receive 20% of the selling price. The rest is entirely reinvested to discover and promote other great artists.
Our products, 100% made in LA
Our products are designed in Skid Row and made in South Central. The Swagabonds is proud to partner with Dov Charney's new company, Los Angeles Apparel, who is committed to providing a great environment for his employees paid above the minimum wage.
KEEP IN TOUCH WITH THE SWAGABONDS
Join our newsletter to catch updates and hear about new releases.